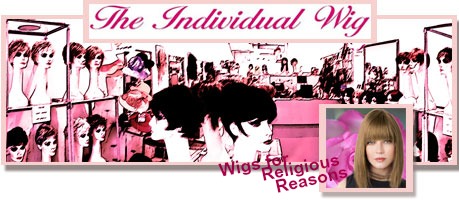 Wigs for Religious Needs
In providing wigs for religious needs, The Individual Wig caters for women, who, for religious reasons wear a wig.
These include, organisations such as Women for Life. http://www.womenforlife.com.au/ >
We have high-quality human hair and synthetic wigs at affordable prices. They meet ethical requirements and come in a range of beautiful styles and colours.
Our experienced Wig Consultants offer personal, expert  service. Our Salon provides a discreet and private environment.
Headwear to suit
As well as providing  wigs for religious reasons, we also have a range of beautiful, comfortable, natural fibre turbans and headwear.
(c) 2016 The Individual Wig